Dead Island 2 is only a few weeks away from release, and Deep Silver have finally shared more technical details about the PC version. This is one of the most anticipated titles of the year, and the gameplay footage revealed so far shows a technically impressive game. Here are the official Dead Island 2 System Requirements.
Dead Island 2 System Requirements
Minimum
Recommended
High
Ultra
Target RES/FPS
1080P – 30FPS
1080P – 60FPS
1440P – 60FPS
4K – 60FPS
BONE
Windows 10
Windows 10
Windows 10
Windows 10
CPU
AMD FX-9590

Intel Core i7-7700HQ

AMD Ryzen 5 5600X

Intel Core i9-9900K

AMD Ryzen 7 7700X

Intel Core i5-12600KF

AMD Ryzen 9 7900X

Intel Core i7-13700K

GPUs
AMD Radeon RX480

GeForce GTX 1060

AMD Radeon RX 6600XT

GeForce RTX 2070 Super

AMD Radeon RX 6750XT

GeForce RTX 3070

AMD Radeon RX 6950XT

GeForce RTX 3090

Memory
10GB
16 GB
16 GB
16 GB
Storage
70GB
70GB
70GB
70GB
These requirements give us a good idea of ​​what to expect with target resolutions and framerate. If you are looking to play the title at high settings at 1440p with a 60 FPS target, you'll need something like a Ryzen 7 7700X paired with an RTX 3070. If you want to play at the Ultra preset at 4K, though, an RTX 3090 paired with a Ryzen 9 7900X is recommended.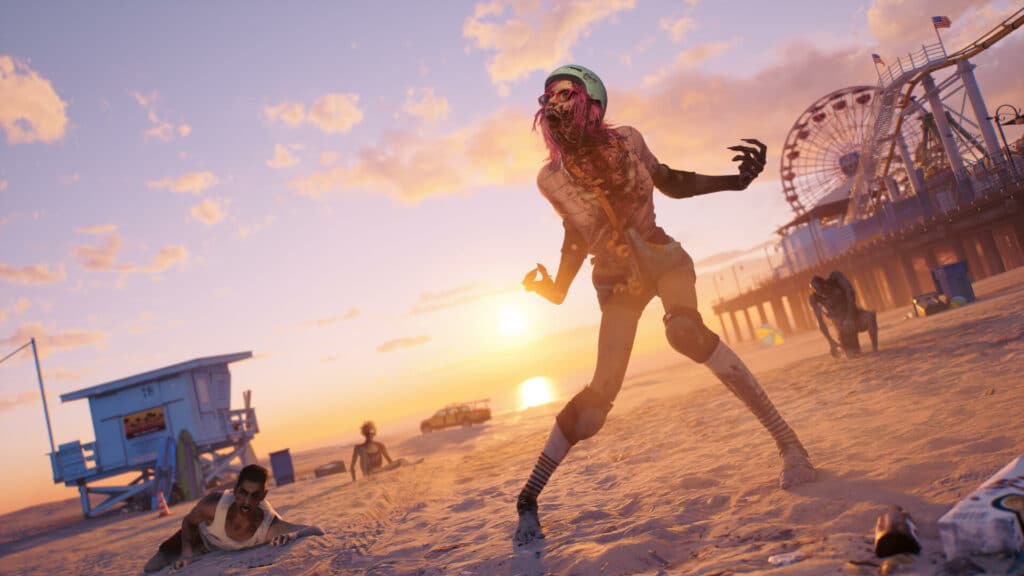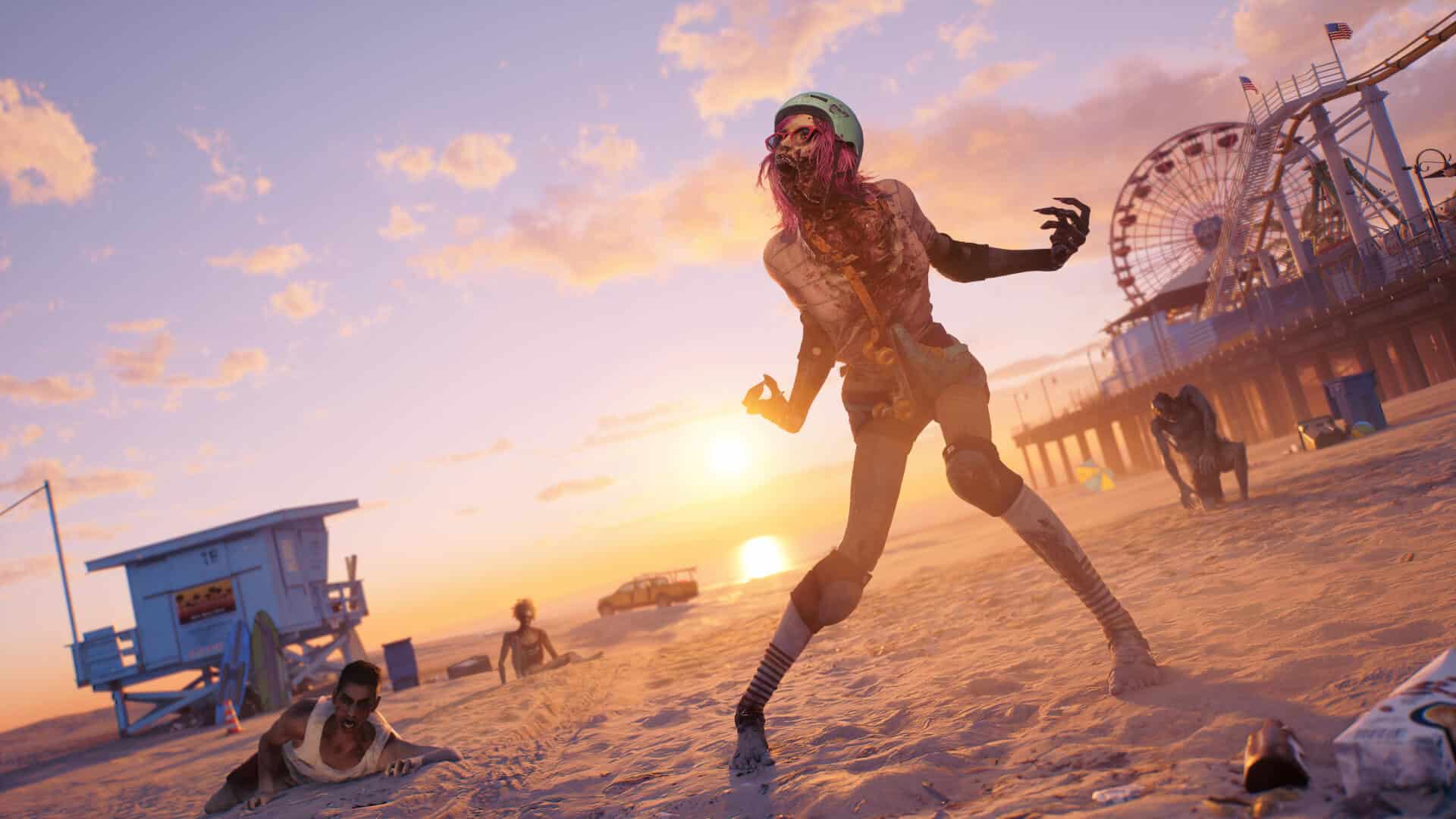 If you're fine with turning down settings, you can even play 1080p with a 30 FPS target on something like an RX 480 or the GTX 1060.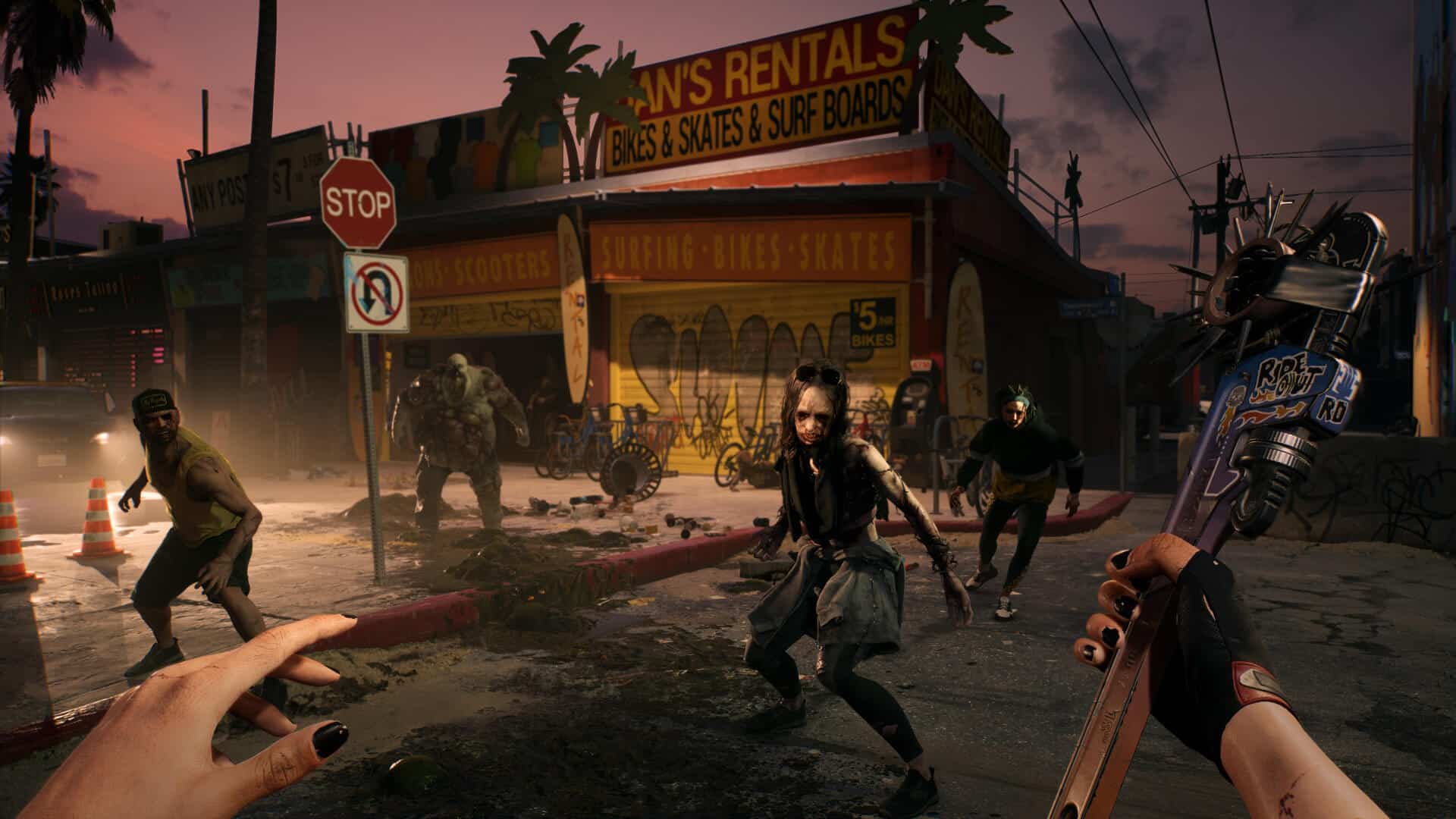 Apart from that, you need a total of 70 GB to install the title, and 16 GB of RAM is recommended in most cases.
Dead Island 2 PC Features
The developers have confirmed the following technical features for the PC version through their FAQ.
Keyboard and Mouse Support
Controller layouts for Xbox Series X|S, Xbox One, Xbox 360, PlayStation 5, and PlayStation 4 controllers
Streamer Mode
DirectX 12
AMD FSR 2
Dead Island 2 Release Date
Dead Island 2 is coming to PC, Xbox One, Xbox Series S|X, PS4, and the PS5 on 28th April 2023. You can check out our pre-order bonus guide here.
What do you think of the Dead Island 2 System Requirements? Are you excited about the upcoming release? Share your thoughts in the comments below.