Sigono's OPUS series of games had its debut with OPUS: The Day We Found Earth back in 2015 on iOS and Android. That was eventually ported to PC and Nintendo Switch with its followup game OPUS: Rocket of Whispers following the same pattern. I adored the first game and have played it on every platform. While I do have issues with the gameplay in OPUS: Rocket of Whispers, I still consider it worth experiencing for fans of the first game. When OPUS: Echo of Starsong ($8.99) was announced, I was hoping it would make its way to iOS because it kept looking like a massive step up over the originals in scale and production.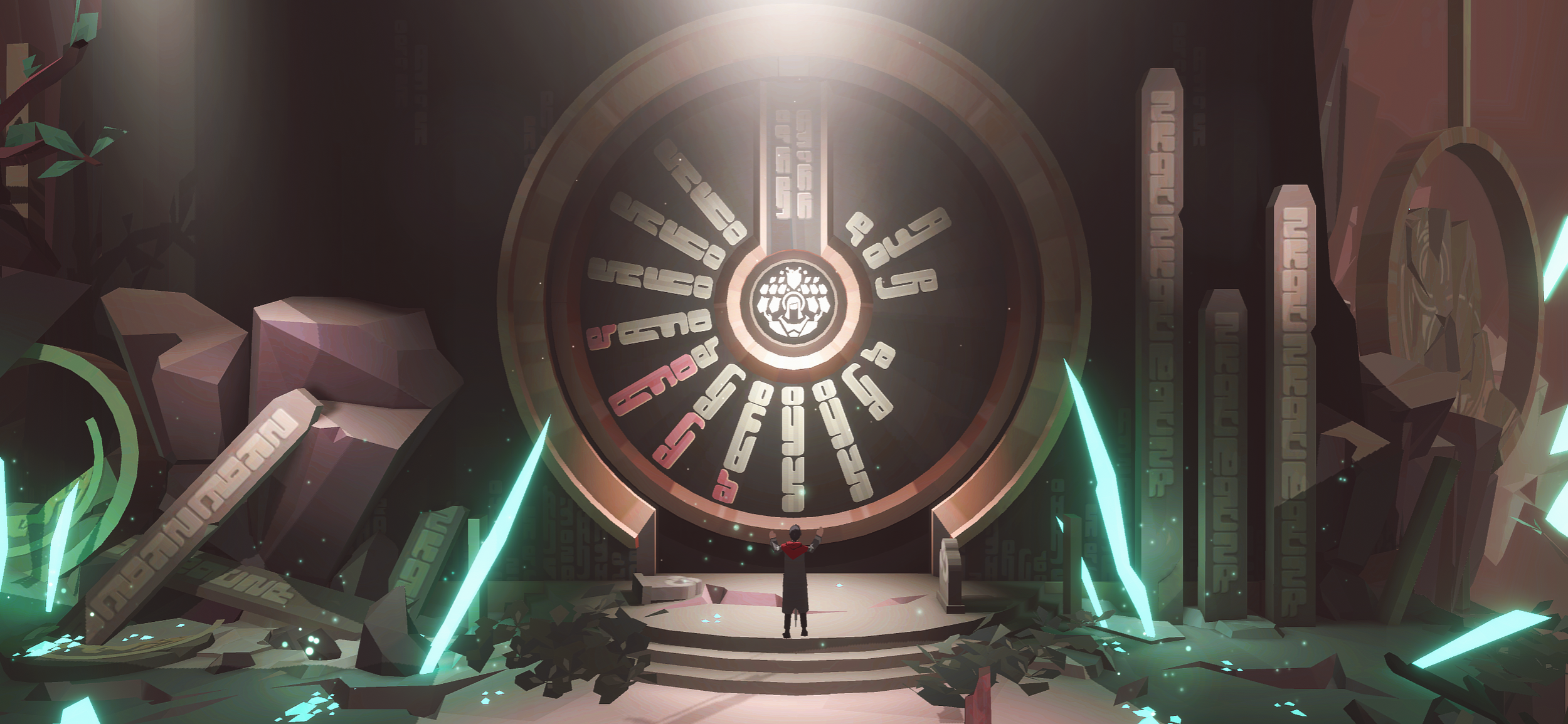 OPUS: Echo of Starsong debuted on PC before seeing an enhanced release on Nintendo Switch that brought in Chinese and Japanese voice acting support. Following that being patched into the PC version, OPUS: Echo of Starsong arrived on Xbox platforms including Xbox Game Pass. Usually, a game would then hit PlayStation platforms and find its way to mobile much later, but OPUS: Echo of Starsong finally arrived on iOS this week at a fraction of its cost on other platforms bringing the complete experience with all updates and voice acting to mobile.
Despite all being apart of the same universe, OPUS: Echo of Starsong can be played standalone if you don't want to experience the first two games. OPUS: Echo of Starsong is very much a story focused experience with some point and click adventure-style gameplay, light puzzles, and decisions you need to make that involve some RNG like with Disco Elysium. I'm not going to spoil the story, but this is Sigono's best one yet and I cannot imagine anyone playing this will not be moved by the narrative by the end of the dozen or so hours you will spend here depending on whether you focus on the main story or more.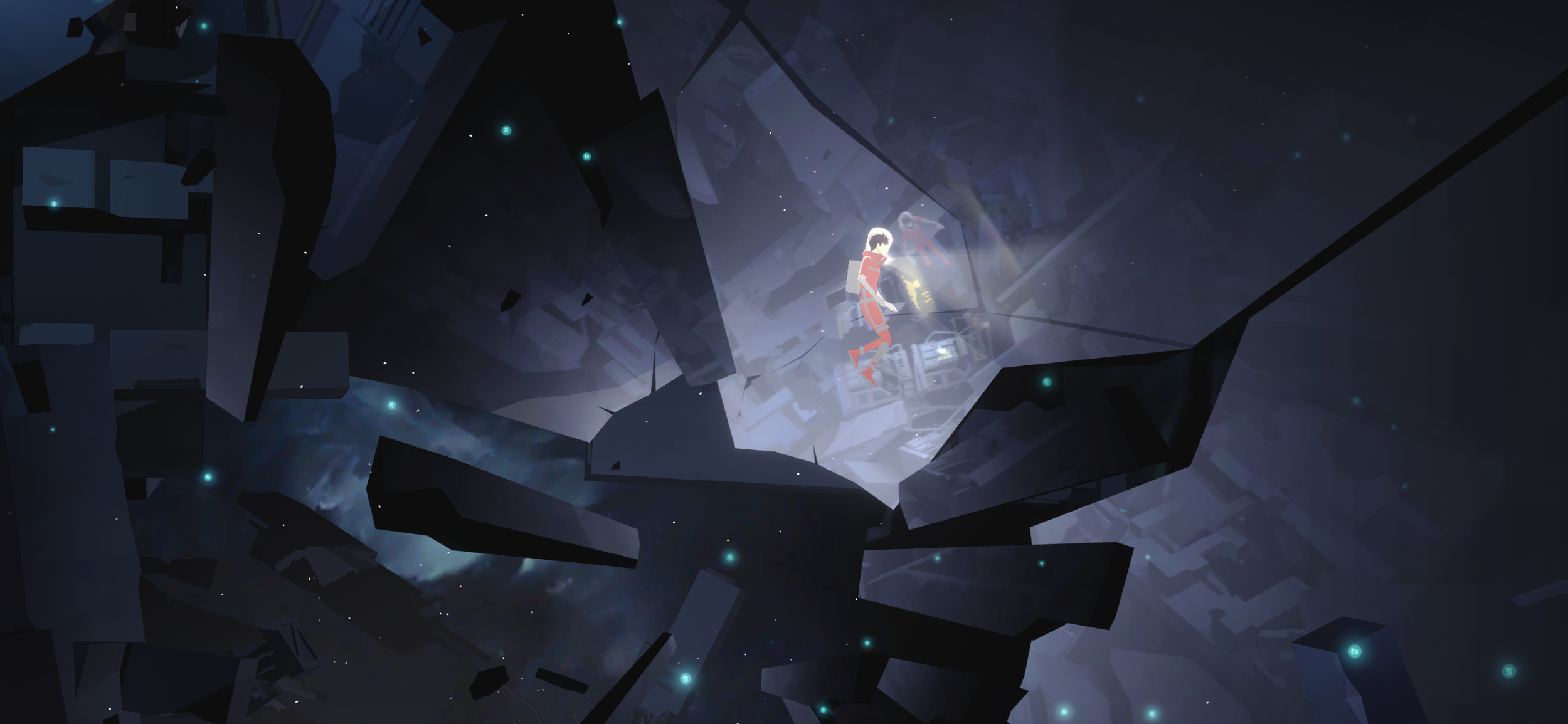 OPUS: Echo of Starsong is the most ambitious game Sigono has released yet. It is a huge improvement in just about every way, and the Japanese voice acting I've used across my playthroughs is very well done. Not only is this the best Sigono game, but one of my favorite games of the year on iOS and Nintendo Switch. I just hope the few issues I have with the iOS version can be fixed in future updates.
Given the gameplay style, I imagine most people wouldn't care about controller support, but there is some form of controller support. You can use a controller to move and to progress dialogue, but not to make decisions. You will need to use touch controls for that. I also couldn't get my progress synced across my iPhone and iPad. I'm not sure if iCloud save sync is included, but if it is, it didn't work for me. I hope this can be implemented in the future.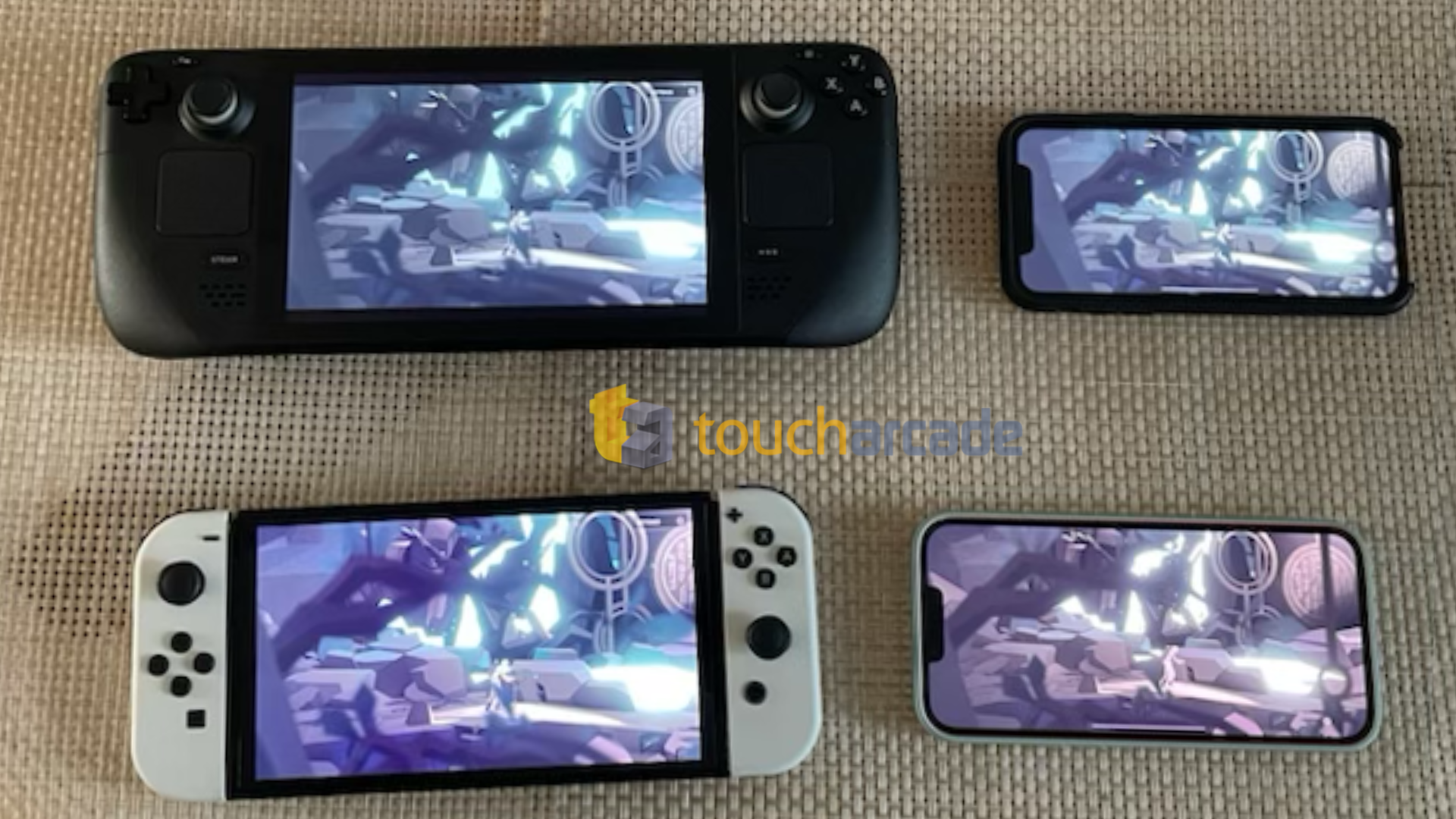 OPUS: Echo of Starsong is great on PC and Steam Deck. The Switch version has performance issues that have been addressed to some degree in updates. On iOS, OPUS: Echo of Starsong targets 30fps even on newer devices like the iPhone 14 Plus I played it on. Sigono told me there are no plans to add support for 60fps to the game right now. Visually, it is cleaner than the Switch version though in parts. It doesn't look as good as I had hoped on my iPad Pro (2020) though. The definitive portable experience right now is on Steam Deck for sure if you have that option, but if you don't, I would recommend it on iOS over Switch.
OPUS: Echo of Starsong is an essential for iOS owners. I already thought it was underpriced on consoles and PC given the quality of the game, but the iOS version is an even better deal with it costing less than half. This is Sigono's best work and I can't wait to see what the studio releases next. I just hope iOS and Switch owners will not be waiting too long for Sigono's next game. OPUS: Echo of Starsong is a game you need to experience if you enjoy memorable stories, well written characters, and excellent music. Having done nearly three full playthroughs across platforms, I still can't get over how good OPUS: Echo of Starsong is.
.