CAPCOM's upcoming online, team-based action game, Exoprimal, finally has a release date for PC and consoles. Exoprminal was extensively featured in CAPCOM's recent showcase, and with the release date up, the title is now available for pre-purchase across all storefronts as well. Here is the Exoprimal pre-order bonus content you'll get for purchasing it earlier.
Exoprimal Pre-Order Bonus
If you pre-order Exoprimal, you'll receive the following additional skins.
Shark's Mouth (Gray) exosuit skin for Deadeye
Stone Golem exosuit skin for Roadblock
Bush Camo exosuit skin for Witchdoctor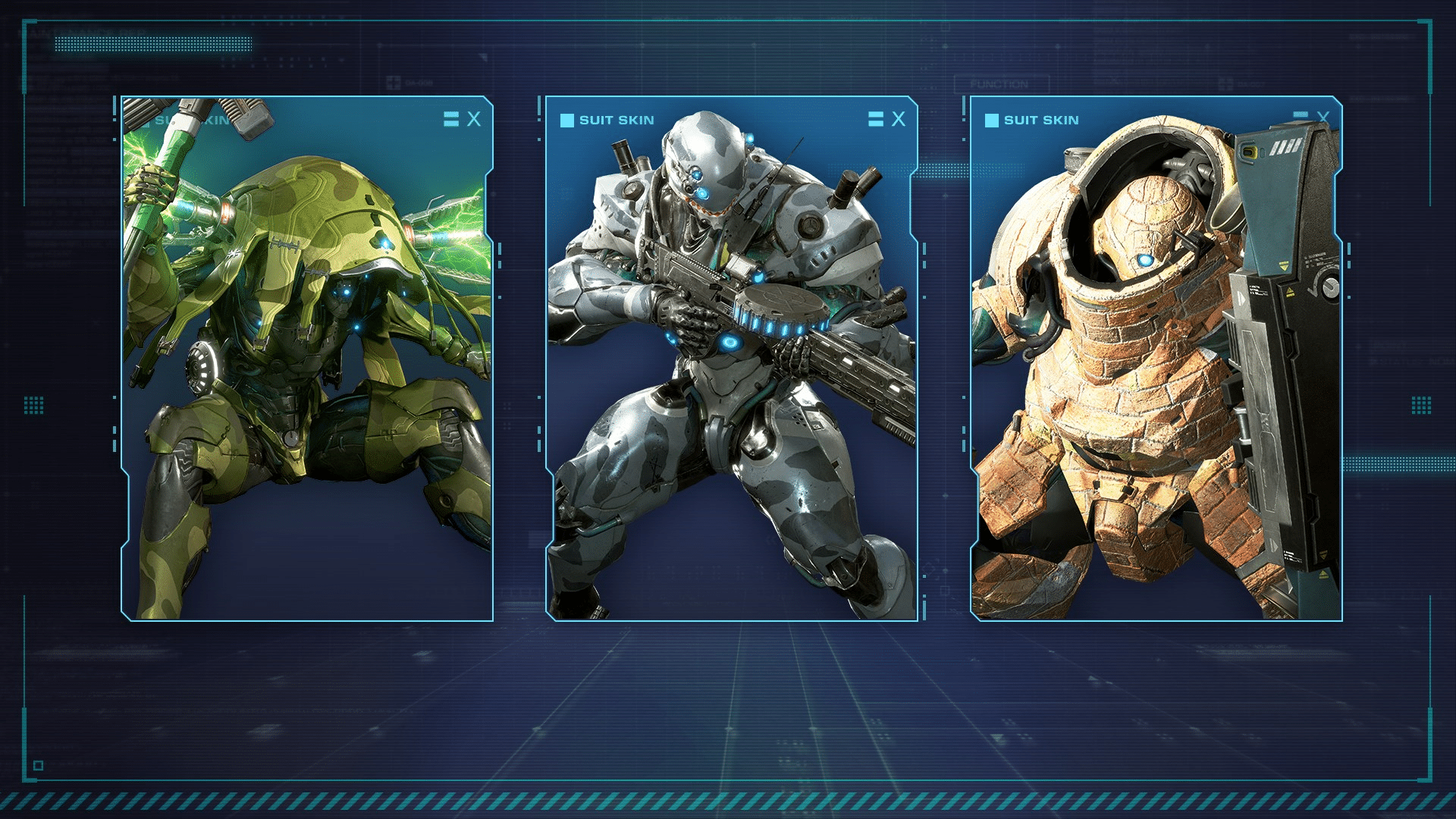 All three skins are purely cosmetic in nature and don't provide any gameplay advantage. These will likely be made available for purchase at a later date after the release as well, but for now, if you pre-order the Standard or Deluxe edition, you'll receive these as a bonus.
Pre-Order Exoprimal
You can now pre-order Exoprimal from the following links.
Tea Standard Edition costs $60while the Deluxe Edition costs $70. Exoprimal is also coming to Xbox Game Pass on day one.
Exoprimal Deluxe Edition
The deluxe edition contains the following additional content.
Head Start Kit

Vigilant Early Unlock Ticket
Murasame Early Unlock Ticket
Nimbus Early Unlock Ticket
Paladin exosuit skin (Vigilant)
White Guardian exosuit skin (Murasame)
Wonderland exosuit skin (Nimbus)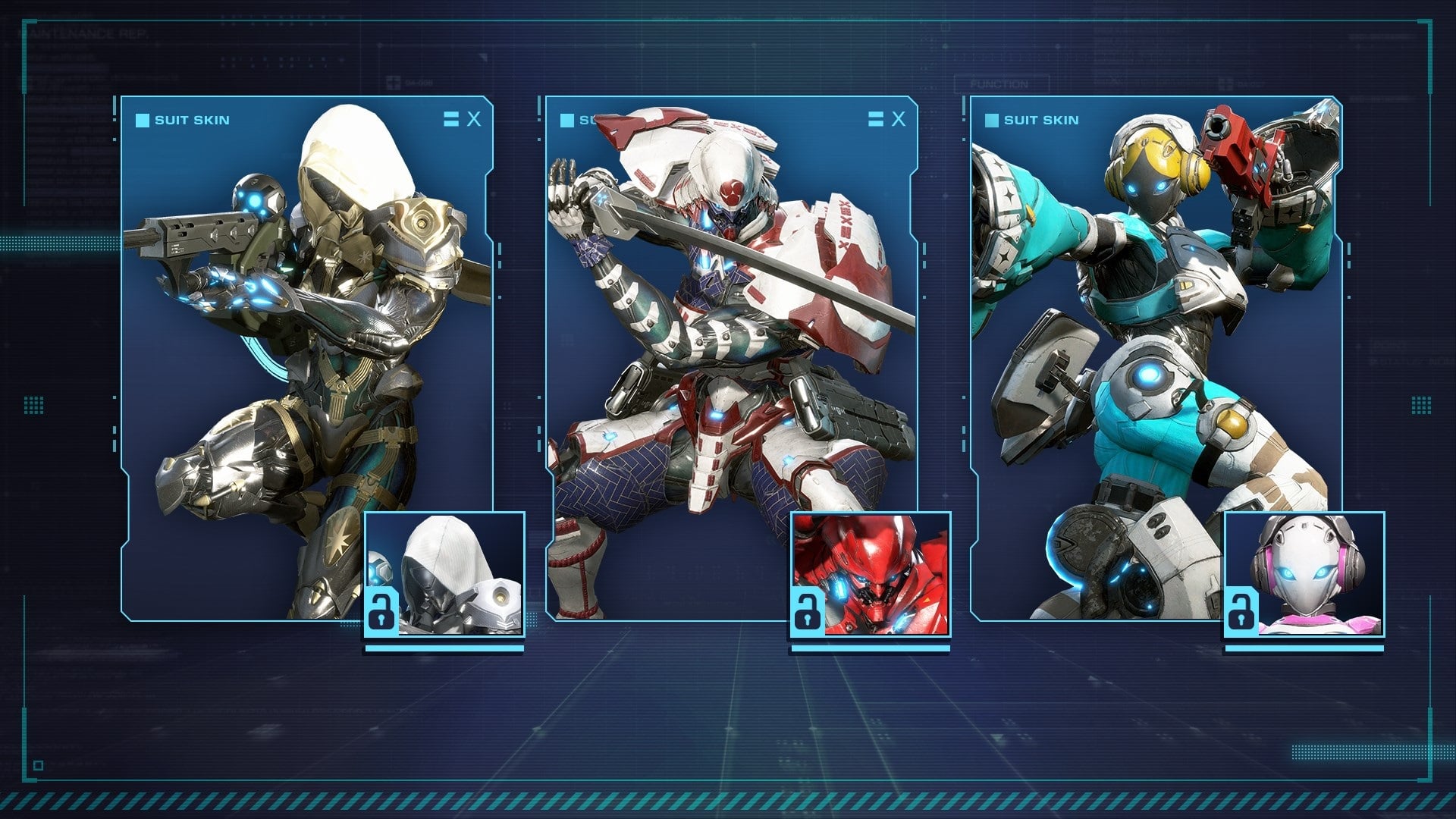 Exoprimal Survival Pass Season 1: Premium Tier

19 Exosuit skins
10 weapon skins
3 decals
4 emotes
2 stamps
10 player tag emblems
1 player tag background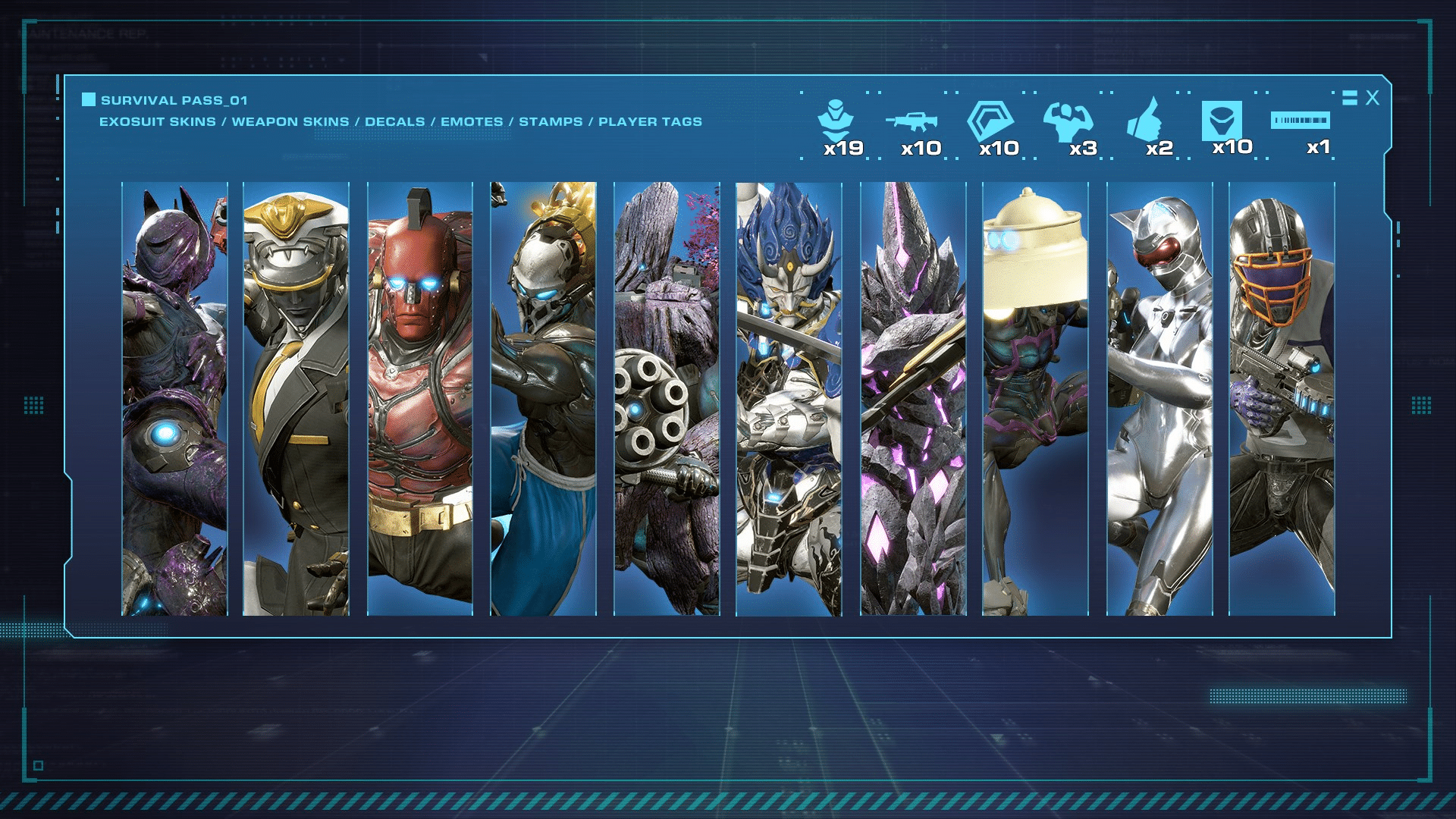 While you're here, make sure to check out our other pre-order guides for other upcoming releases, including MLB The Show 23, Atelier Ryza 3, and Dead Island 2.
What do you think of the Exoprimal Pre-Order Bonus content? Do you think it warrants an early purchase? Share your thoughts in the comments below and let us know.