Meet Your Maker is an upcoming post-apocalyptic first-person building-and-raiding game from Behavior Interactive Inc. It's one of the most interesting looking titles of the year with a great blend of different genres. The title is headed to a variety of platforms including PC and consoles, but is Meet Your Maker Cross Platform? Here is all you need to know.
Is Meet Your Maker Cross Platform?
No, Meet Your Maker will not support cross platform play gold cross progression at launch.
This information comes directly from the FAQ on the game's website, and you can read the relevant bit below.
DOES MEET YOUR MAKER SUPPORT CROSS-CONTENT? CROSS-PLAY? CROSS-PROGRESSION?

The game supports cross-content across all platforms (ability to raid an Outpost built on other platforms). The game will not support cross-play nor cross-progression at launch.
So while the game will have content available across all platforms, you can't carry your progress or play with your friends on different platforms. The content mentioned here is player created, so while you can't play with your friends, at least you can enjoy any outposts built by your friends, and other players.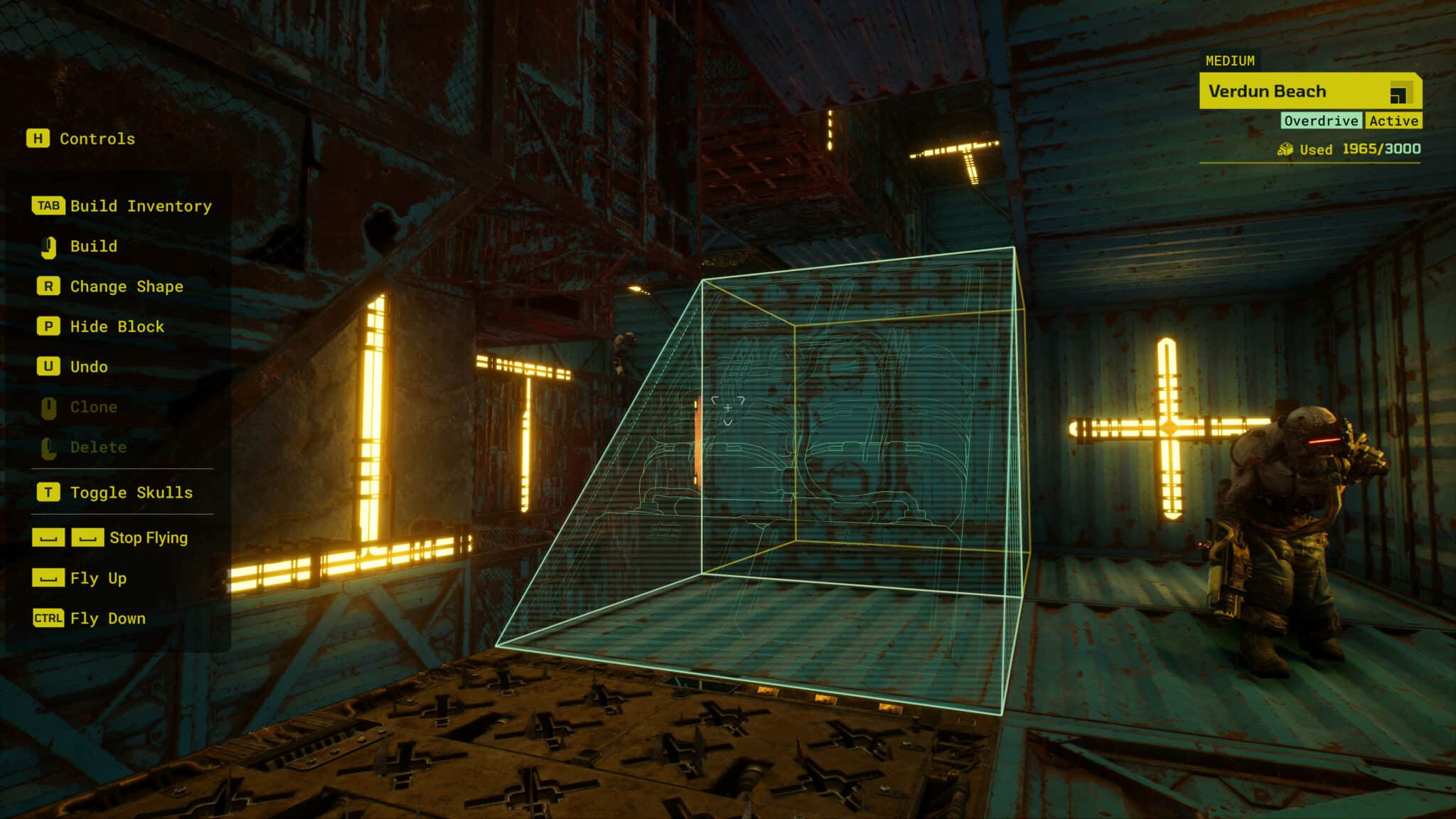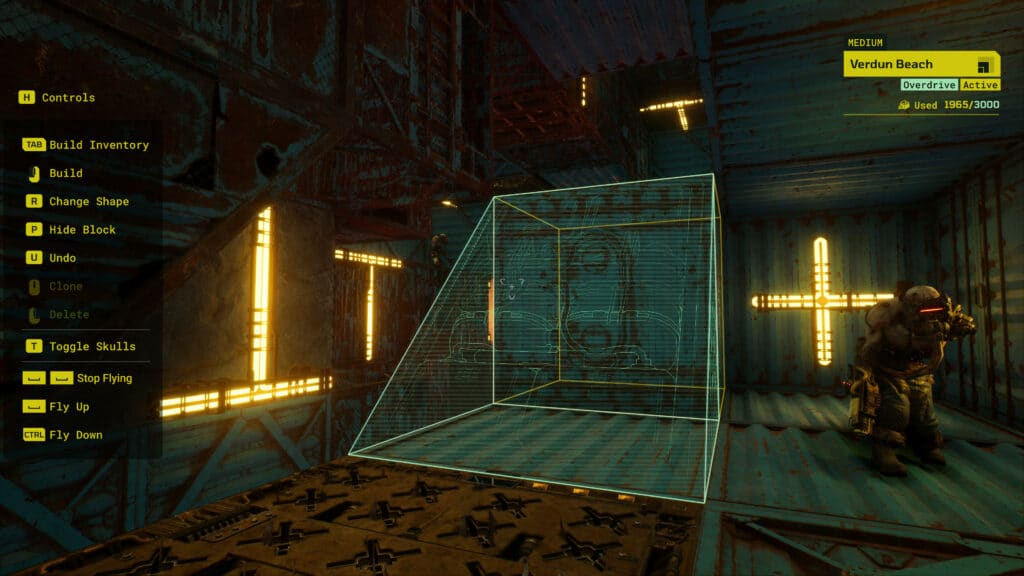 We hope that the developers add this functionality after launch though, as it makes grouping up with your friends much more convenient. Meet Your Maker lets you team up with your friends and build or raid Outposts in teams of two.
Meet Your Maker Release Date
The game is coming to Steam, PS4, PS5, Xbox One, and Xbox Series S|X on April 4th 2023. It also coming day one to PlayStation Plus.
If you're interested in the PC version, make sure to check out the system requirements as well.
While you're here, make sure to read up on the cross platform capabilities of other titles, including Wayfinder, Endless Dungeons, and Redfall.
We hope this answers your question regarding Meet Your Maker cross platform capabilities. Are you excited about the upcoming title? Share your thoughts in the comments below.