When Sony began porting its major exclusives to PC with Horizon Zero Dawn, I wondered how long it would take for a recent Naughty Dog release to come to Steam. With Uncharted: Legacy of Thieves Collection, Sony brought two of its most successful PS4 games to PS5 earlier in the year, and that collection has now made its way to PC platforms. If you've never played a game in the series before, and none of them barring this collection are even on PC, the Uncharted: Legacy of Thieves Collection includes Uncharted 4: A Thief's End and Uncharted: The Lost Legacy together with visual enhancements over the original PS4 releases.
Back when Uncharted 4 was about to release on PS4, I was preparing to check it out by playing through the Uncharted Nathan Drake Collection on PS4, but I got kind of burnt out by the end of it. I never ended up playing Uncharted 4 around launch, and only got into it on PS5 and now on PC through this collection. For this Uncharted: Legacy of Thieves Collection Steam Deck review, I'm going to cover the port, how this collection is on Steam Deck, and whether it is worth your time and money if you're new to Uncharted or someone who has played these games before.
There are some big caveats to the PC release of Uncharted: Legacy of Thieves Collection that will affect you right from the start. While the PS5 collection is under 70GB, the PC version takes nearly double the storage space at 124GB initially. I say initially because once you boot up the game, it starts compiling shaders for about 20 minutes in each game. Once this is complete, it takes up a massive 138.71GB with no way to only download a single game at a time.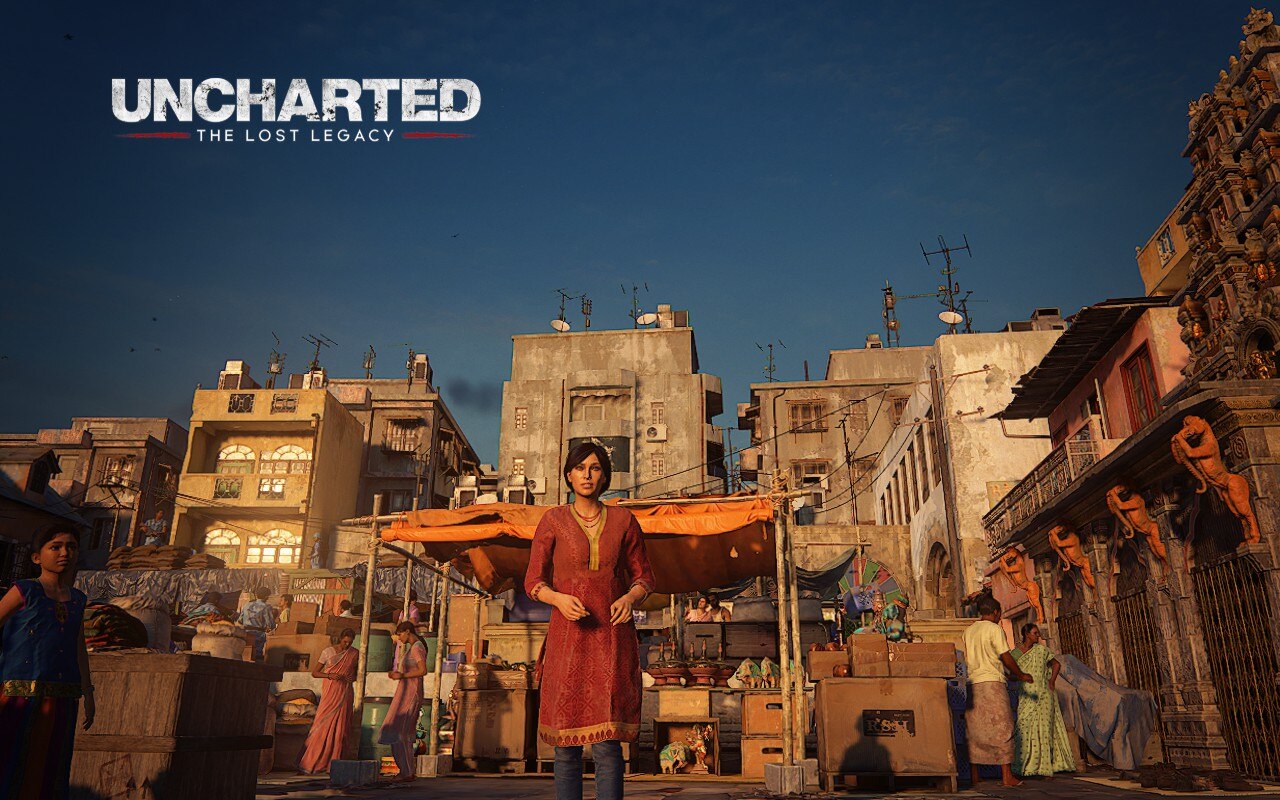 Uncharted: Legacy of Thieves Collection arrived verified by Valve for Steam Deck right from the start. This is always a good sign, because it shows developers working with Valve pre-release to ensure a specific game runs fine for Steam Deck owners, and having a big game like this happens verified is a good sign for future ports which I will be covering we release.
I was initially skeptical of Uncharted on Steam Deck because a lot of the draw of the series is the fantastic visuals, and I thought those would be too compromised on Steam Deck to get it running at an acceptable frame rate. I was wrong, because both Uncharted 4 and Uncharted: The Lost Legacy can look stunning on Steam Deck while running at between 30 and 40fps. One another notable feature is 16:10 support during gameplay which is nice to have on Steam Deck.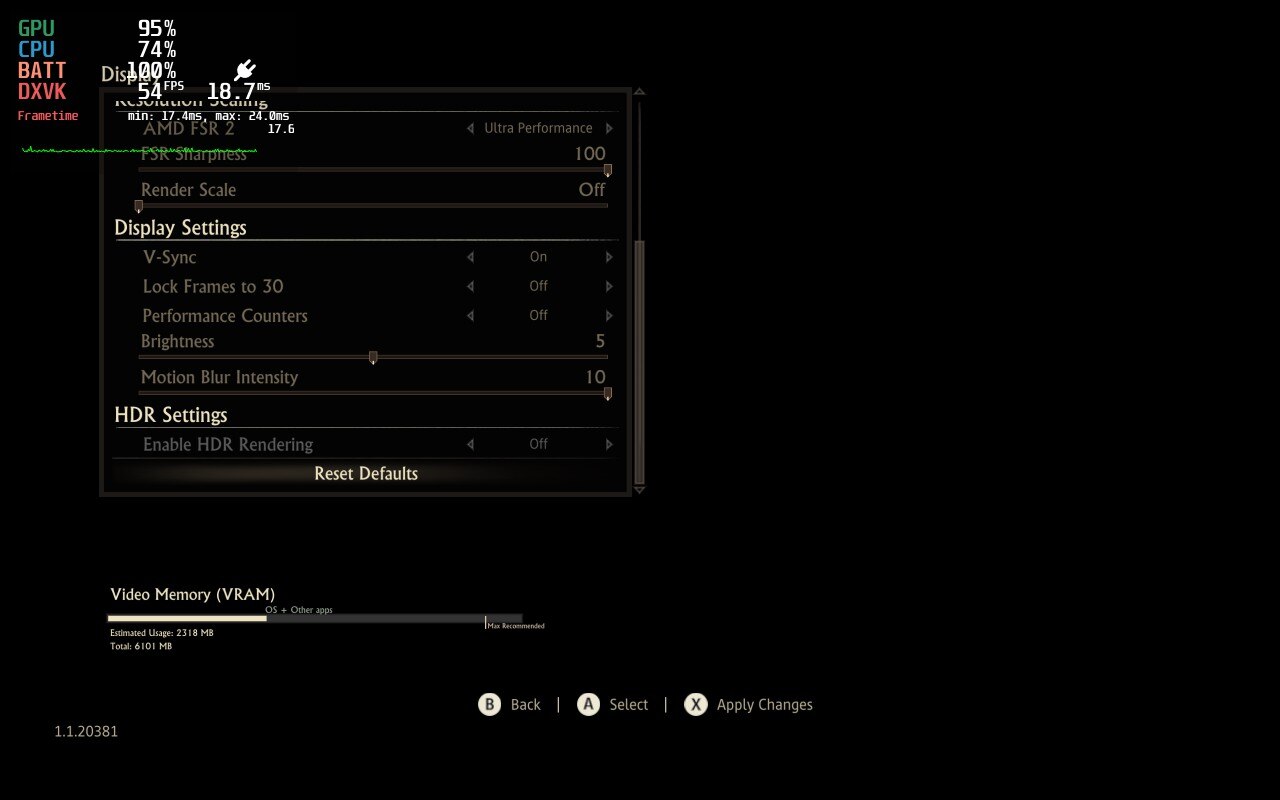 If you aren't interested in spending too much time tweaking and want the smoothest performance possible, I'd recommend going for the medium preset and capping the frame rate to 40fps through the Steam Deck's limiter. There will be some drops, but nothing too major.
If you're ok settling for 30fps, you can try the high preset and turn shadows down if you'd like. I spent a bit of time tweaking the image quality to my liking to play at a 30fps target rather than 40fps for the best possible visuals. If you're ok compromising on image quality for better performance, I'd recommend using the FSR settings.
If you've never played an Uncharted game before, both of these are excellent action adventure games with superlative set pieces. It is unfortunate that Sony didn't release the first three games before this though, but you can play these directly. If you already played them on PS4 or PS5 and are wondering how they are on Steam Deck, I'd wait for a discount before buying them to play on the go. While they hold up well, there are too many caveats to this recommendation at full price if you already played these games before. If you haven't the price is worth it assuming you're ok with the storage requirements.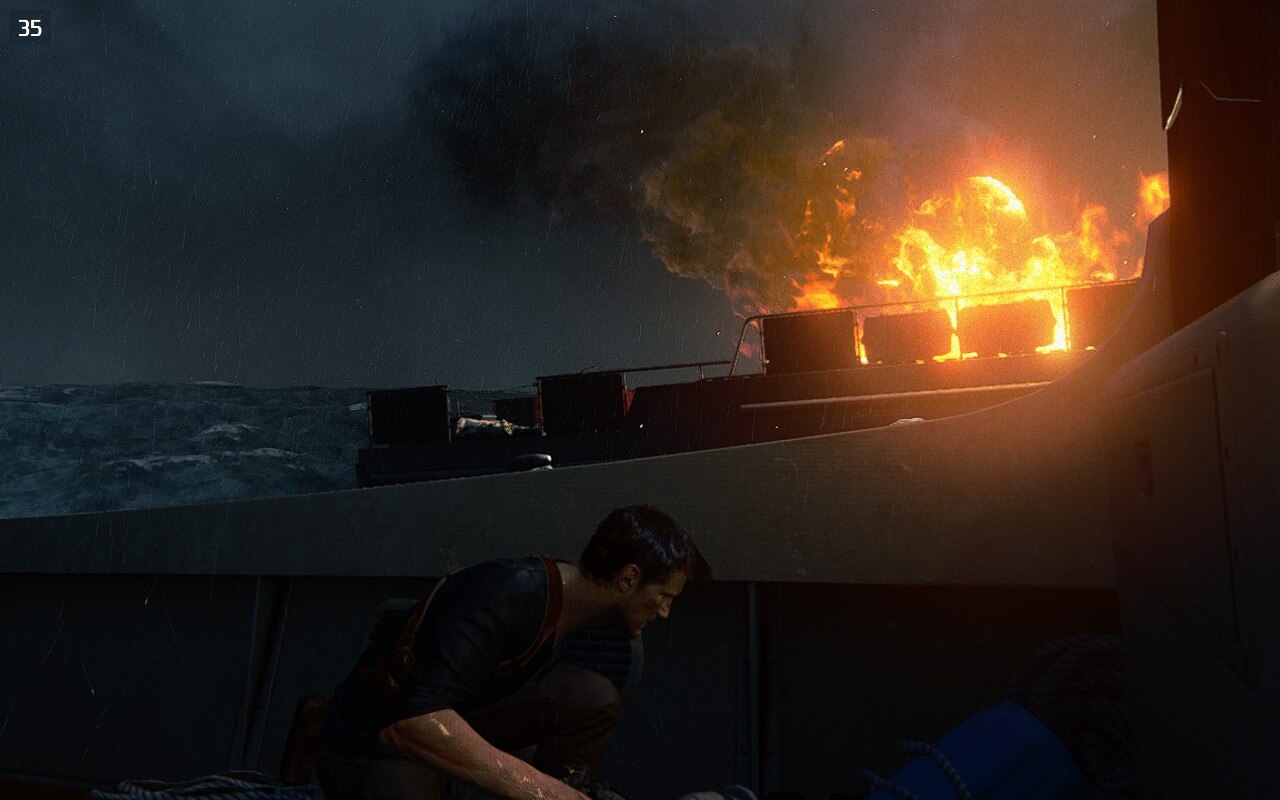 While there's no denying the value of this collection, Uncharted: Legacy of Thieves Collection is one of Sony's weaker PC conversions so far. games like Marvel's Spider-Man and god of war play like a dream on Steam Deck while the Uncharted: Legacy of Thieves Collection feels a bit lacking in comparison. Hopefully The Last of Us Part I on PC that likely is out soon will be better out of the box. It would also be great if Sony brought over Uncharted: The Nathan Drake Collection to PC so that the complete saga will be available on the platform like it is on PS4 and PS5.
Uncharted: Legacy of Thieves Collection is out now on PC via Steam and the Epic Games Store.
Interested in more Steam Deck features? Check out our other Steam Deck recommendations!
.