When Motion Twin revealed the Dead Cells: Return to Castlevania DLC release date for PC and consoles, I knew I would end up playing it as soon as I could regardless of platform. My main platform for Dead Cells is currently Steam Deck, and I bought the Dead Cells: Return to Castlevania DLC as soon as it went up. Having now played it for about a week, I'm very impressed not just with the content, but with how much care has gone into this package. I've not seen everything the DLC has to offer, but I adore it, and hope we don't have to wait too long for Playdigious to bring it to iOS and Android. We recently got a duo of major updates for Dead Cells on mobile, and I'm hoping we get to a point where the mobile version is at parity with the other platforms.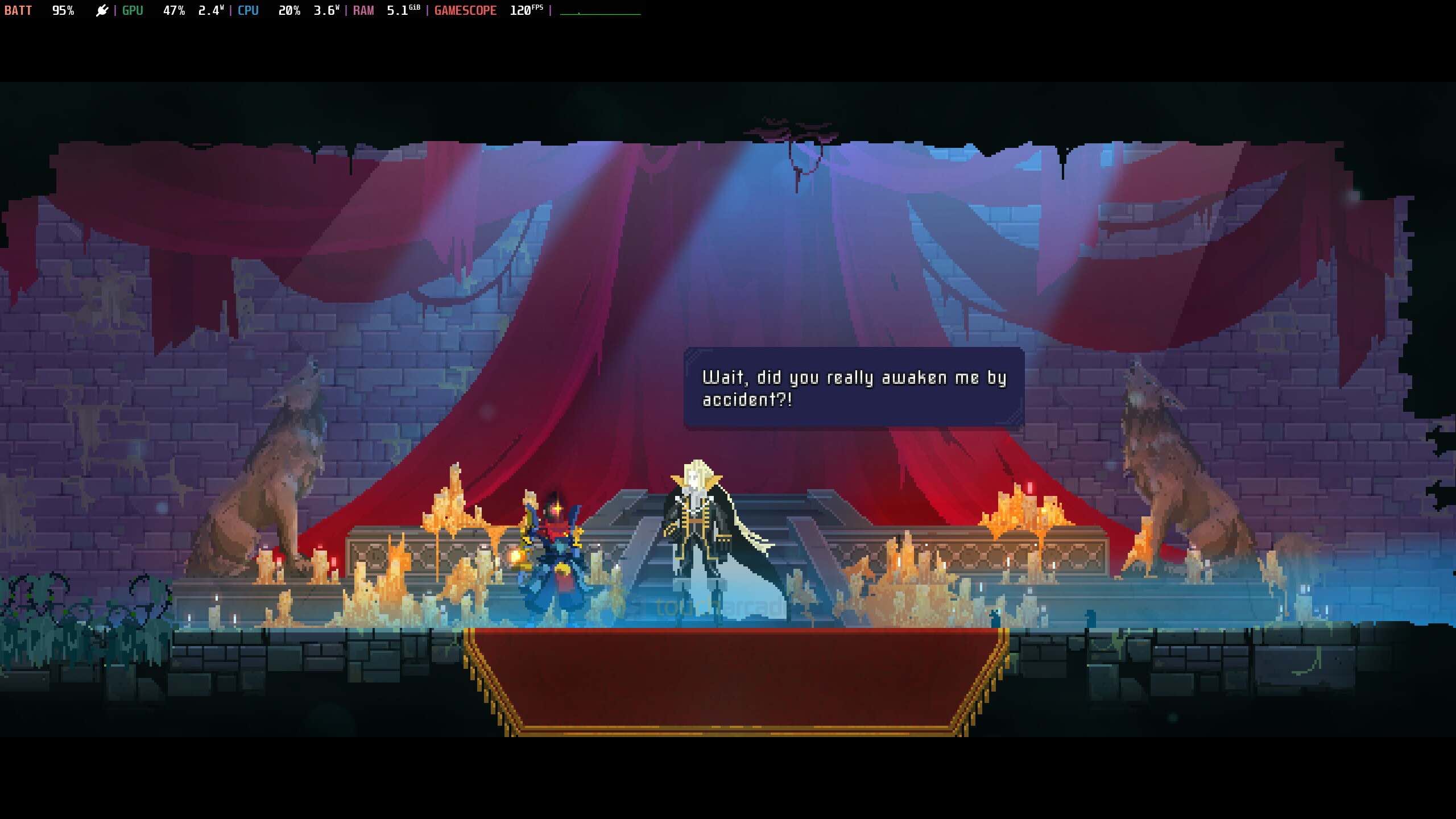 Prior DLC for Dead Cells has been amazing, but even with its higher asking price, the Dead Cells: Return to Castlevania DLC is just amazing. The plethora of new musicchanges to the menu to reflect the Castlevania theme, new weapons, characters, and more just make this one of the best DLC releases I've played in a while. Tea Dead Cells: Return to Castlevania DLC is priced at $9.99 on PC and consoles. Even though this is double the usual DLC price on PC for Dead Cells DLC, it is well worth it.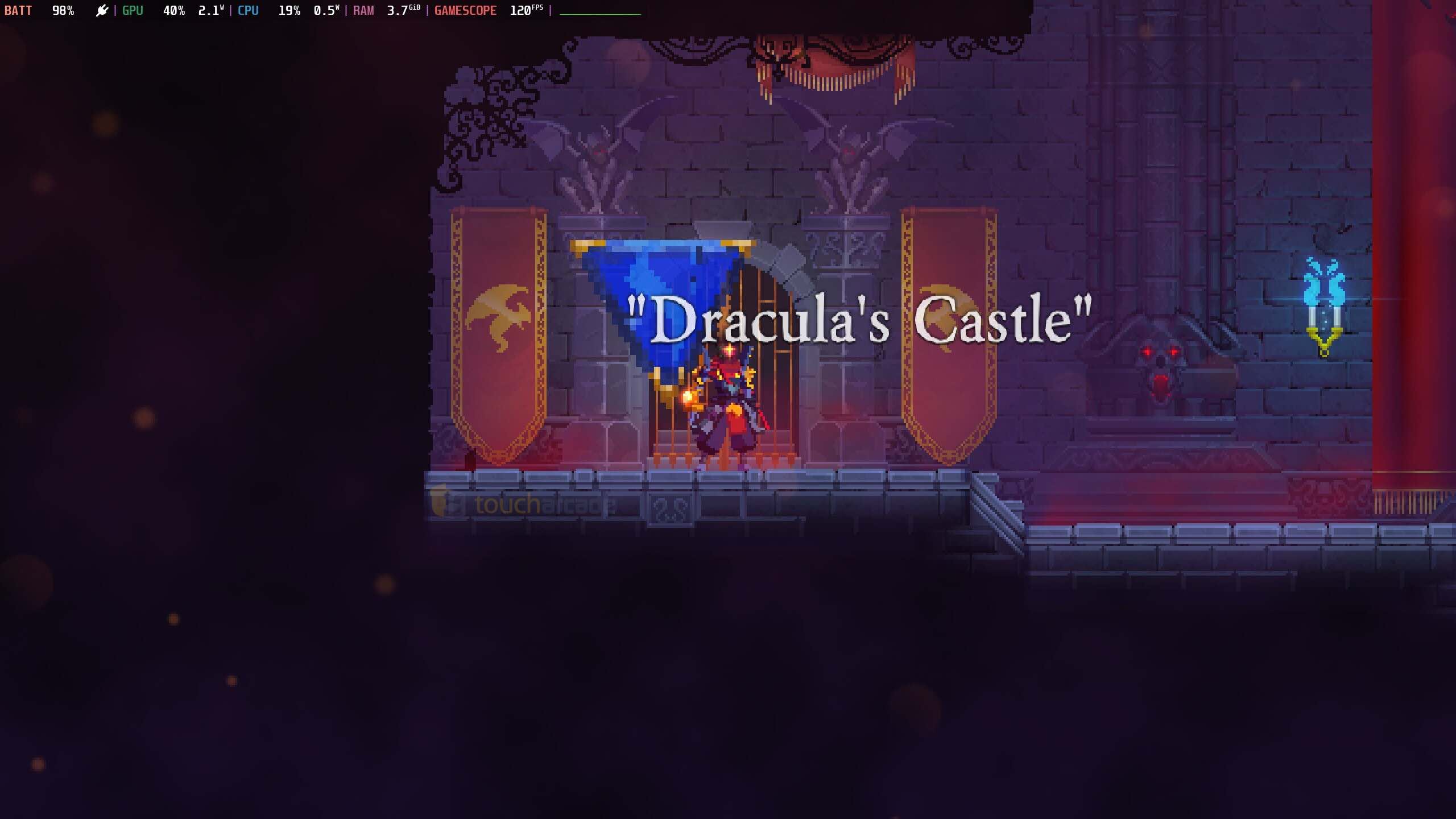 You don't normally see developers keep at it with a singleplayer indie game, but Motion Twin, Evil Empire, and Playdigious keep spoiling us with fantastic updates and content across platforms. My one hope is that we now get a physical release of the game with the Castlevania DLC included just so the brilliant artwork gets to be on the box art of a physical release. I'm going to be spending a lot of time with the DLC over the next week or so.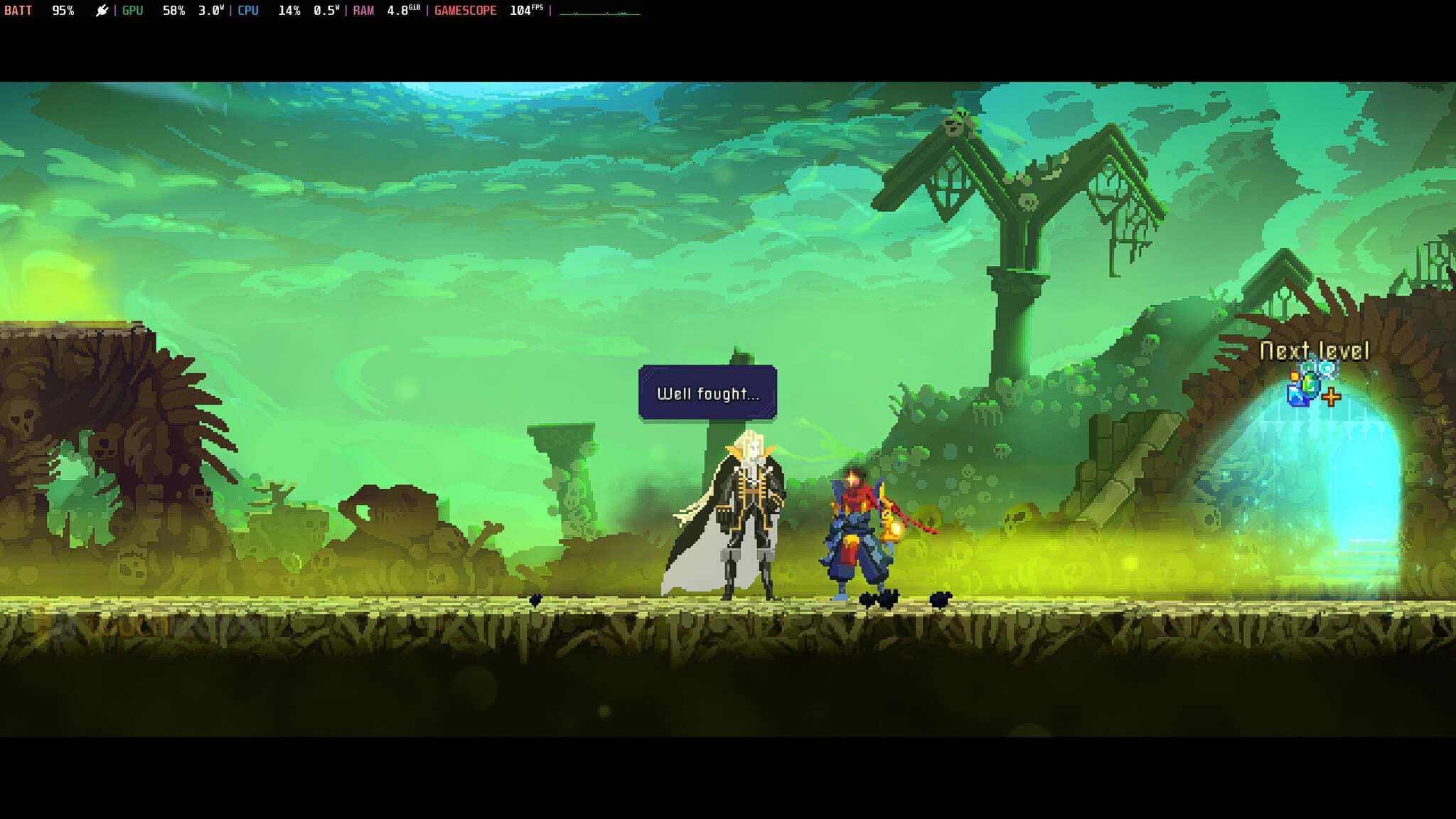 If you're curious about Dead Cells on mobile read my interview with Playdigious covering it and Streets of Rage 4 here. You can buy Dead Cells on the App Store for iOS and on Google Play for Android. If you're unsure whether to grab it on mobile or Switch, read my comparison here. What do you think of Dead Cells right now if you play it regularly?
.