STALKER 2: Heart of Chornobyl has been in development for quite a long time. The developers, GSC Game World are located in Ukraine and due to the ongoing war with Russia have been constantly delaying the game. While after another delay, the current release frame is December 2023, Russian STALKER hackers are threatening to leak heaps of game material online.
Russian Hackers Want GSC To Leave Politics Out of STALKER 2
An article submitted on the VK.com site details the demands of the hackers who have threatened to leak it. The hackers claim they have a massive amount of data on STALKER 2 including the full story, maps, cutscenes, and a lot more with the total measuring in tens of Gigabytes. With that, they've also uploaded a part of it to prove their claim. The hackers have also put out certain demands which are to be met to prevent the data from leaking online.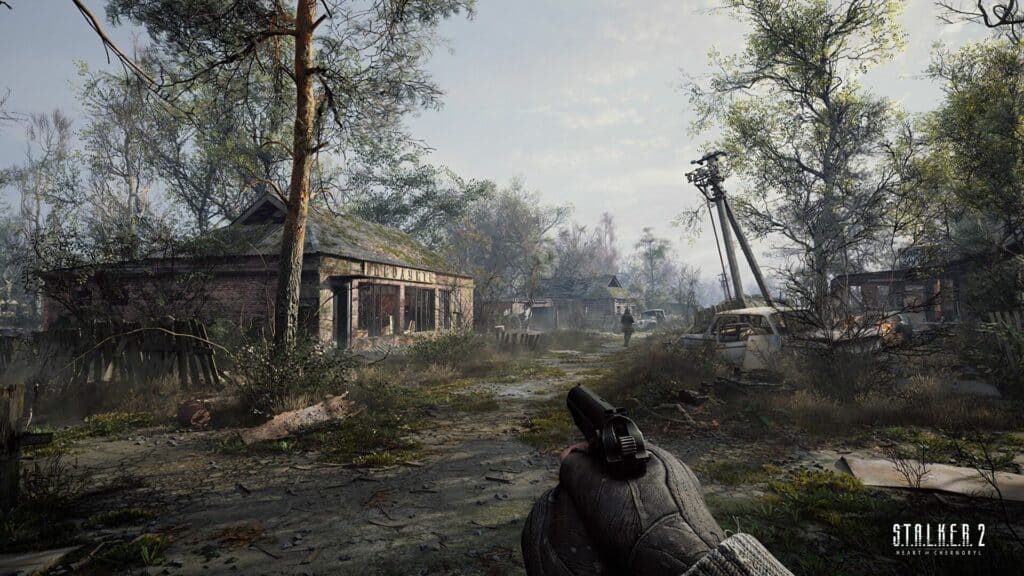 Conditions to Prevent The Data Leak
The hackers have claimed they're doing this because of the policies of GSC and their attitude towards players from Belarus and Russia. Three main conditions have been put forward to prevent any unfortunate circumstances (via Reddit):
Change your mind, rethink your attitude towards players from Belarus and Russia, and apologize for the unworthy attitude towards ordinary players from these countries.
We suggest unbanning the NF Star profile in your official Discord – you banned me for nothing, and because of this I had to stop holding back.
A separate issue is bringing back the UK localization. Fans are waiting for it from your official company. Don't spoil the game for people because of politics.
While the leakers state that that stuff could kill STALKER 2, that isn't entirely right. Yes, that will affect the game for many people, an outright cancellation at this point isn't even a debate. We've had instances of games getting leaked in their entirety, the biggest example being The Last of Us Part 2.
The situation is quite unfortunate for GSC, especially how they've had to cope with war as well. We'll wait and see what stance GSC takes on this situation.
What are your thoughts on this news? Let us know in the comments down below.