In another episode of games getting delayed, Suicide Squad: Kill the Justice League has yet again been delayed. Originally targeting a 2022 release window, the title was delayed to Spring 2023. And a new report suggests that it will now launch later in 2023. The delay reportedly happened due to the backlash on the Suicide Squad's latest trailer.
Suicide Squad Delayed to Later in 2023
Bloomberg reporter Jason Schreier, in a recent report, has revealed that Suicide Squad: Kill the Justice League has been delayed from its May release and will now target a later time in 2023. According to Schreier, a personal source revealed that the measure has been taken after the negative feedback from the recent State of Play showcase.
The title really did receive a lot of backlash especially because it wasn't what fans expected. The title was announced to be a live-service game when it could've done totally fine without being one. Plus the average-looking gameplay and graphics also attracted many negative comments.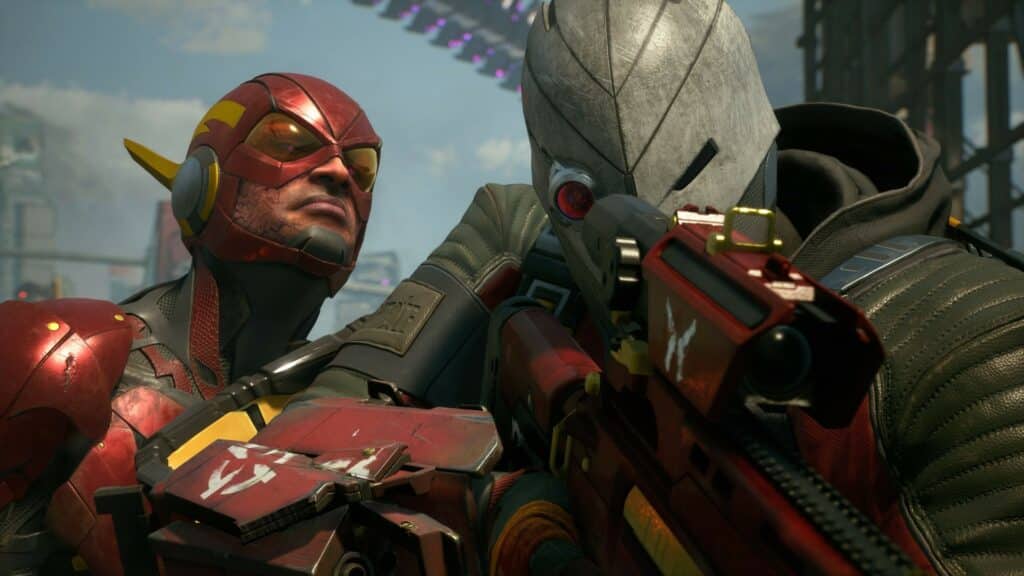 While it's good to see that Warner Bros and Rocksteady are listening to the fans, it really goes down to the question of 'if it's too late now?'. Fans were really pissed about Suicide Squad being nothing more than a live-service shooter. Attracting comments like 'It honestly looks like more money went into the cutscenes than anything else', the game really isn't in a good state.
It will be interesting to see how the developers use the delay. Of course, they can't make a brand-new game from the ground up in this brief time. However, stripping the game off the live service tag would be a step in the right direction, but that might be a far cry. It's better to wait and see what the devs do with the game when it launches.
What are your thoughts on the Suicide Squad: Kill the Justice League delay? Let us know in the comments down below.